An Emergency
Management Consulting Firm
Comprehensive Emergency Management Consulting - Planning, Training, Exercise, and Assessment Services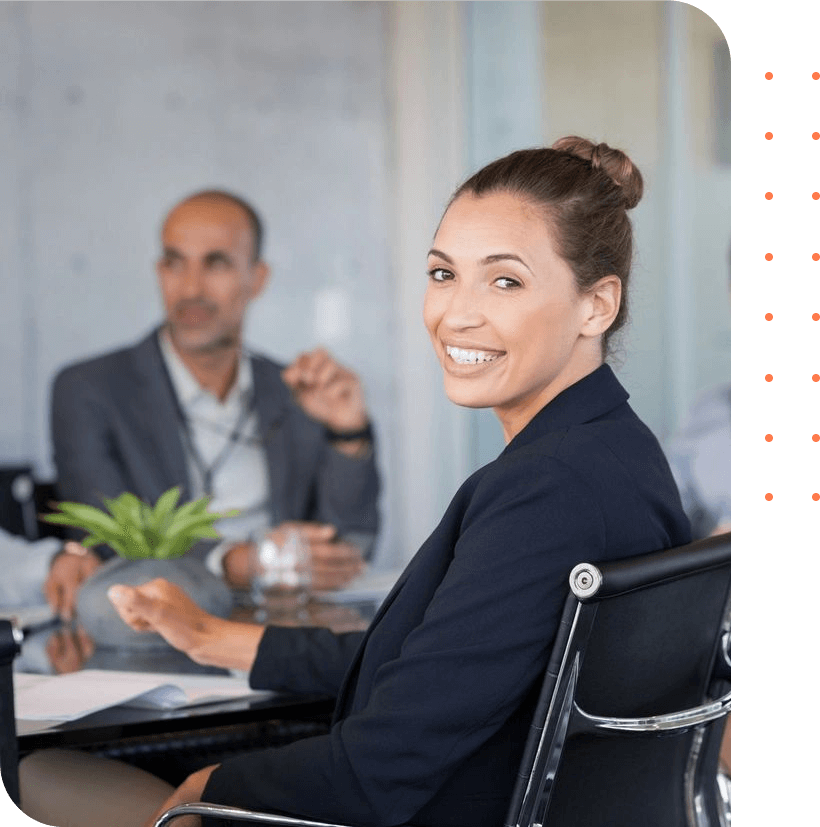 Emergency Management Consultants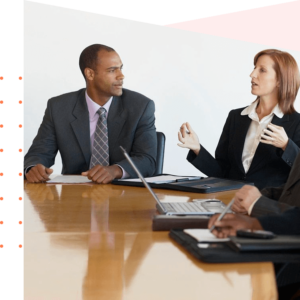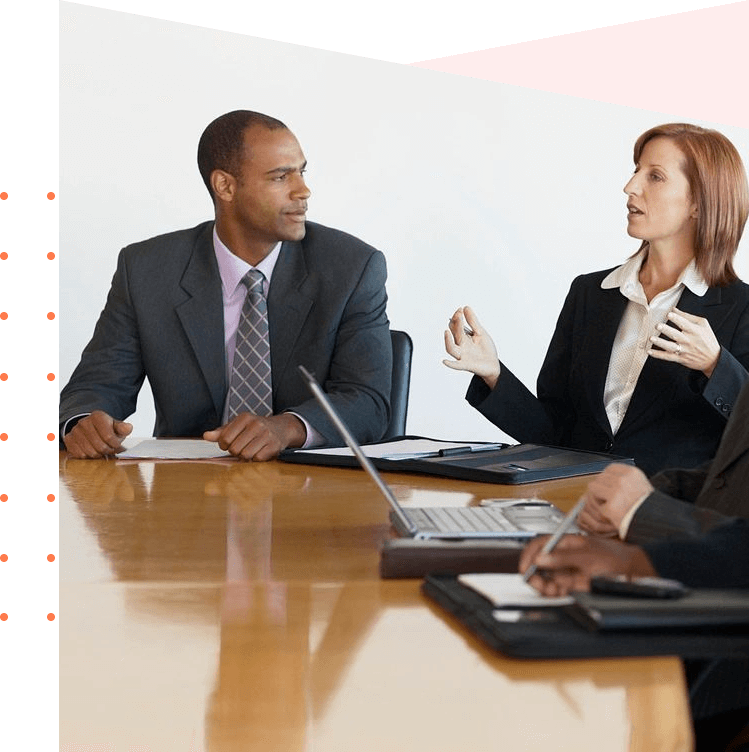 All Hands Consulting is an emergency management consulting firm that is focused solely on comprehensive emergency management. Our well-defined emergency management planning, training, exercise, and assessment services have been validated over more than 25 years of service to the first responder community.
We are emergency management specialists and subject matter experts - emergency management is what we do - it is all we do. Our emergency management, disaster response, homeland security, and business continuity program services are well established based on a long history of successful program delivery and helping clients prepare for, respond to, and recover from disasters.
All Hands manages a cadre of over 3,200 emergency management consultants, emergency planners, subject matter experts, exercise developers, and trainers who are prepared to help you with your emergency preparedness, homeland security, and business continuity requirements.
Our "All Hands working together" approach to emergency planning services provides a unique yet proven emergency management consulting resource.
All Hands Consulting is an emergency management consulting firm.
As a consulting firm that specializes in emergency management and as one that has successfully delivered emergency management consulting, business continuity planning, and other disaster and homeland security planning, training, and exercise services to over 250 clients, we can respond to virtually any emergency planning requirement.

All Hands Consulting provides homeland security, disaster recovery, and emergency management consulting, project management, technical assistance, strategic planning, operational disaster planning, training, and exercises to local, state, federal, and foreign government agencies, business and industry, and emergency response organizations. We have extensive experience in managing and executing programs under the Urban Areas Security Initiative (UASI) cities to include conducting numerous Threat and Hazard Identification and Risk Assessment (THIRA) projects.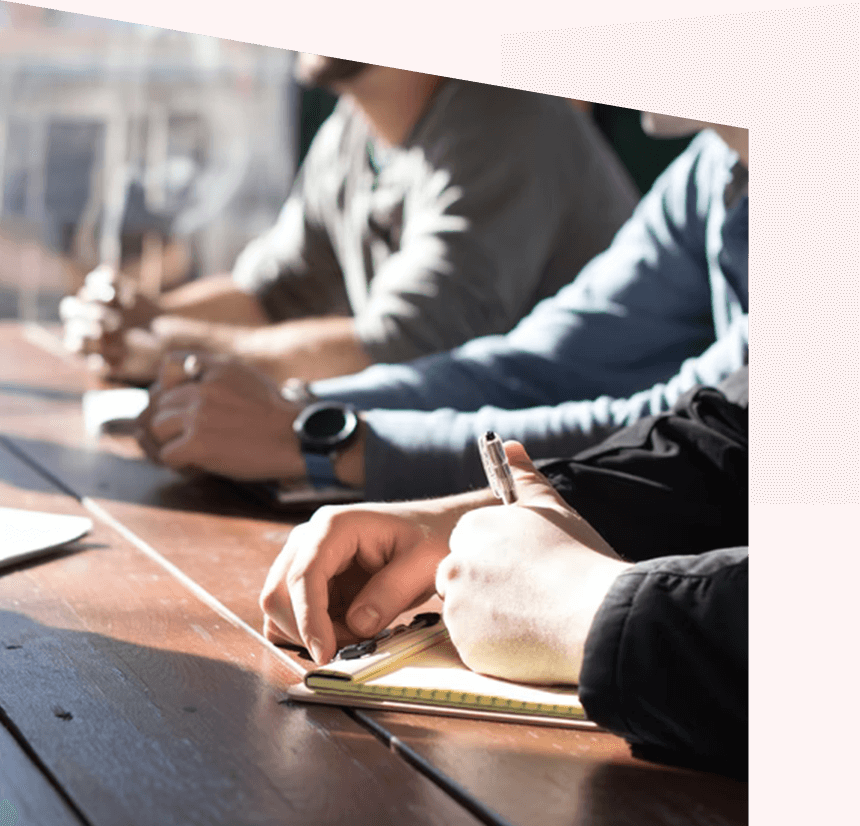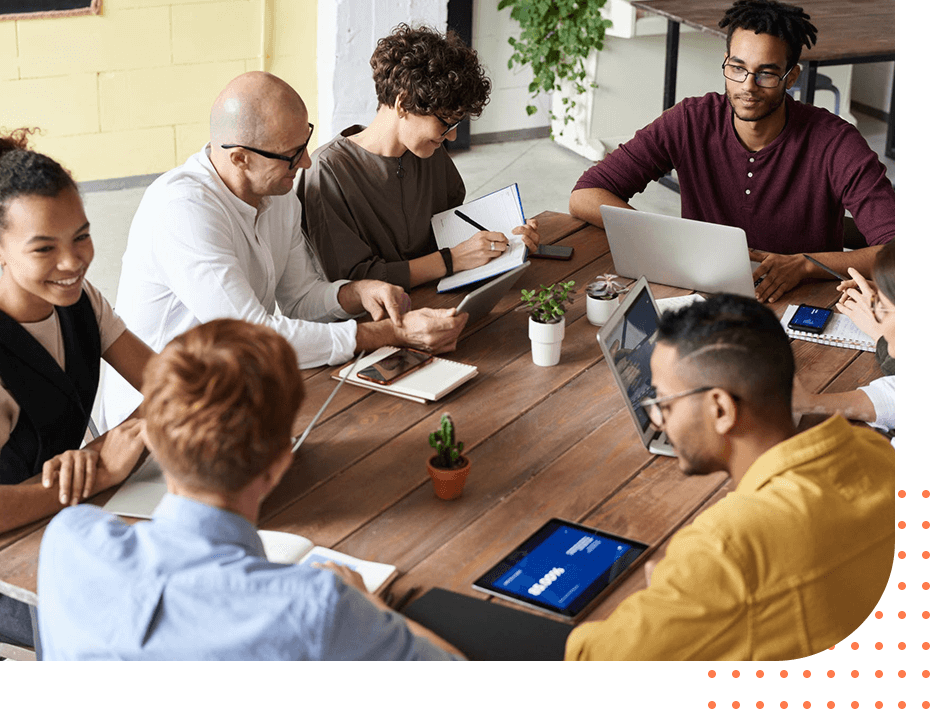 Business Continuity Planning

During the past two years, Steve and others from his AHC team have assisted the Baltimore UASI and myself with the new Threat and Hazard Identification and Risk Assessment (THIRA) process. The THIRA process was very successful and our THIRA was recognized as exemplary by FEMA.
Baltimore Urban Area Work Group


"During the past four months, on AHC team has assisted Miami Beach and me in the development of the City's emergency operations center (EOC) facility design and information management system to include on EOC operations plan and staff position desk books. Additionally, AHC provided EOC section training workshops and a tabletop exercise, and developed on emergency manager's duty book. All tasks were tackled with high energy and exceptional subject matter knowledge. The work products and results were stellar."
Miami Beach Office of Emergency Management